One of our main missions is working with organizations for our services and act as solution partners on employee's professional developments. We believe that, in addition, and despite existing service providers, we, at Netra, work as part of the organization and adapt the same mission with our clients.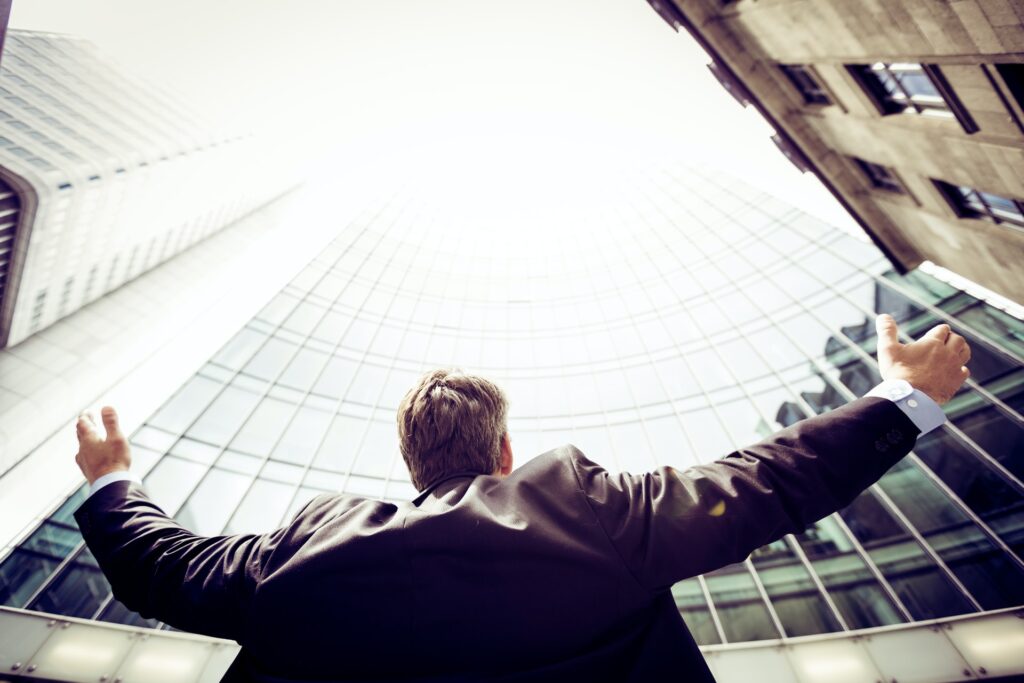 Team Coaching
Coaching supports facilitating and challenging a real team to maximize its performance and enjoyment in service of meaningful organizational goals. We use various techniques to engage and fire the spirit of the teams within the organization as well as make each participant improve the empathy towards the colleagues.

Executive Coaching
Coaching is a sustaining support to Executives in increasing productivity, developing leadership and team communication. Supporting C-level professions by coaching not only provides a tangible investment in the development of business but also affects the whole team working under them.

Leadership Development
We combine our coaching with 360 techniques which help organizations grow new leaders, enrich existing leadership skills and create a feedforward improvement opportunity by 'Stakeholder Centered Coaching'.

Business Coaching
By the support of our coaching team's own know-how at ins and outs of running a business, we, at Netra, ensure to provide the advice about being a better manager, handling the stress of being a business owner, finding additional revenue, increase the company's sales.
Every organization needs to color their professional development programs with some dynamic and extra-ordinary workshops. Our workshops are carefully planned based on the existing needs of the organizations, whole or department wise. In these interactive workshops, we use most dynamic coaching techniques and brain activating tools.
These workshops are the opportunities to engage teams, re-evaluate personal and team strength, bring awareness & power to personal and professional lives for attendees. The main purpose of these workshops is to help attendees understand their capabilities, change perspectives by gaining new insights and feel accountable to take actions towards the set targets.
We also work with government and private organizations to deliver the best capacity trainings in various subjects. Our trainers are professional coaches with trainer certifications from reputable sources. Depending on the organization's need, we do tailor our training programs and enrich them with exercises and activities to reach the highest outcome while participants learn and develop with active contribution.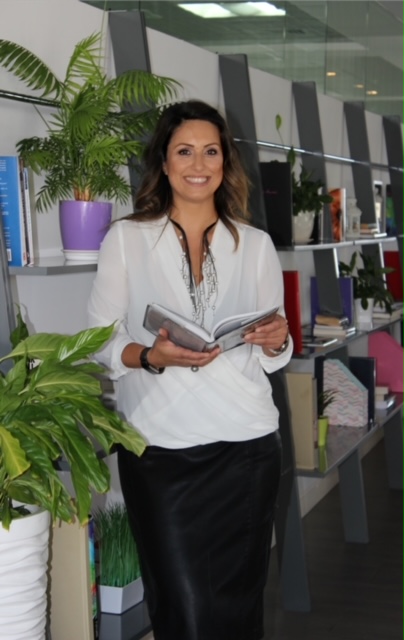 We are happy to offer your first session free to meet you and make you experience if coaching is what you need…